HOME AND OFFICE FURNITURE
We cover all aspects of home and office furniture
SOMEX has built a strategical network of Furniture Manufacturers in Asia and in Europe.
Our partners cover all aspects of home and office furniture.
Our links with suppliers in Asia and in Europe allow us to propose both large quantity bulk production and
smaller scaled tailor made orders.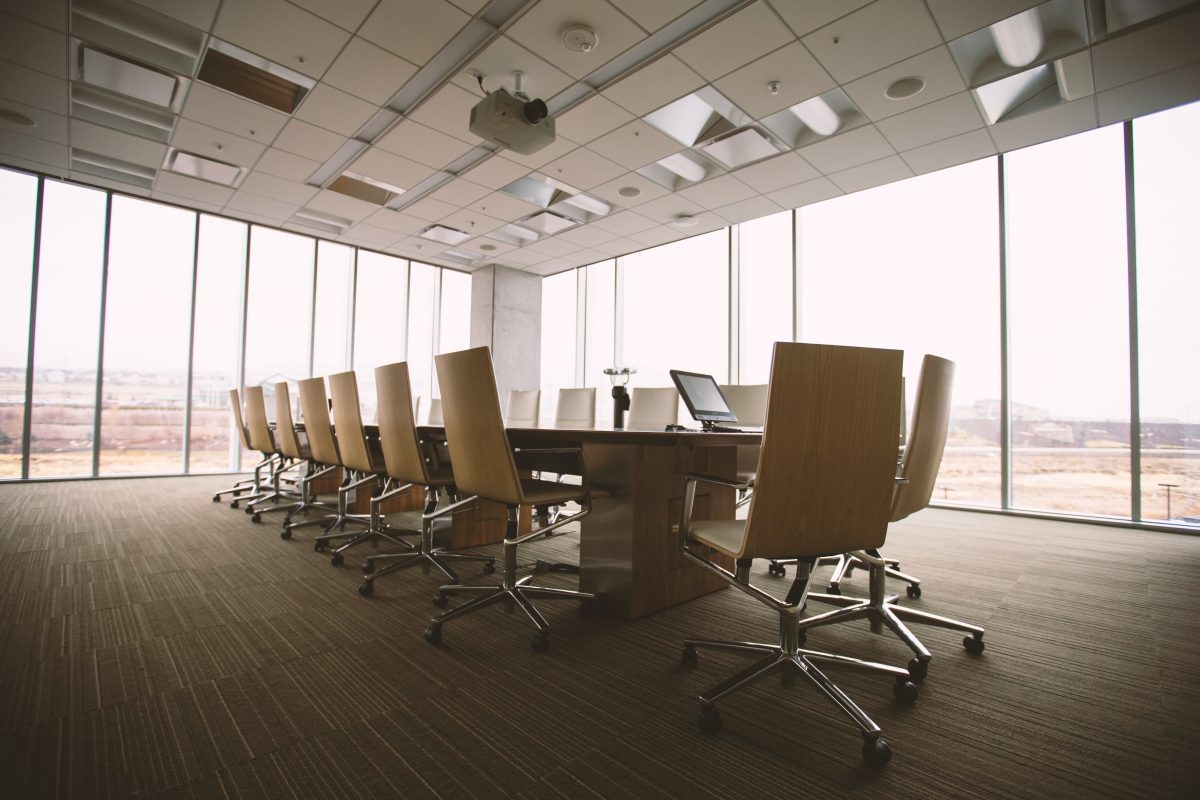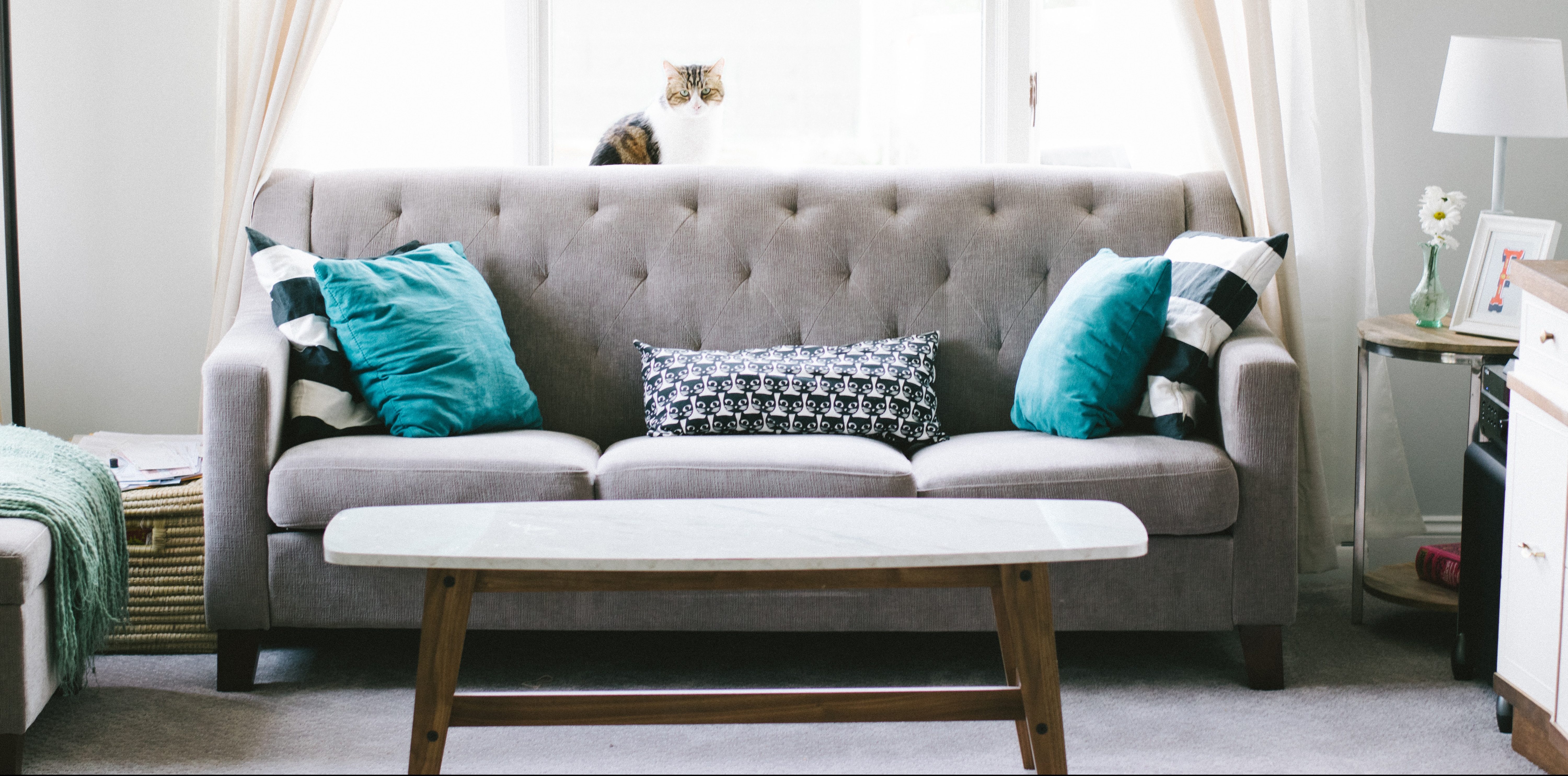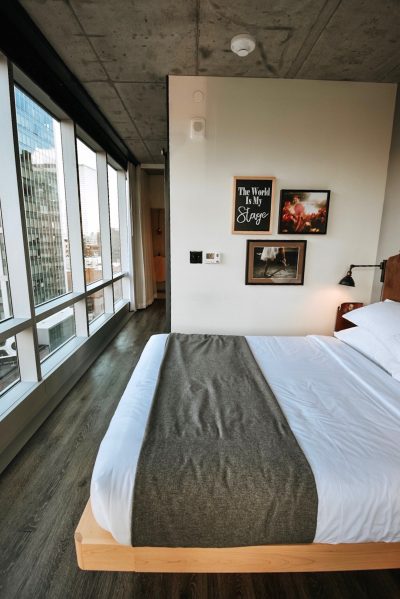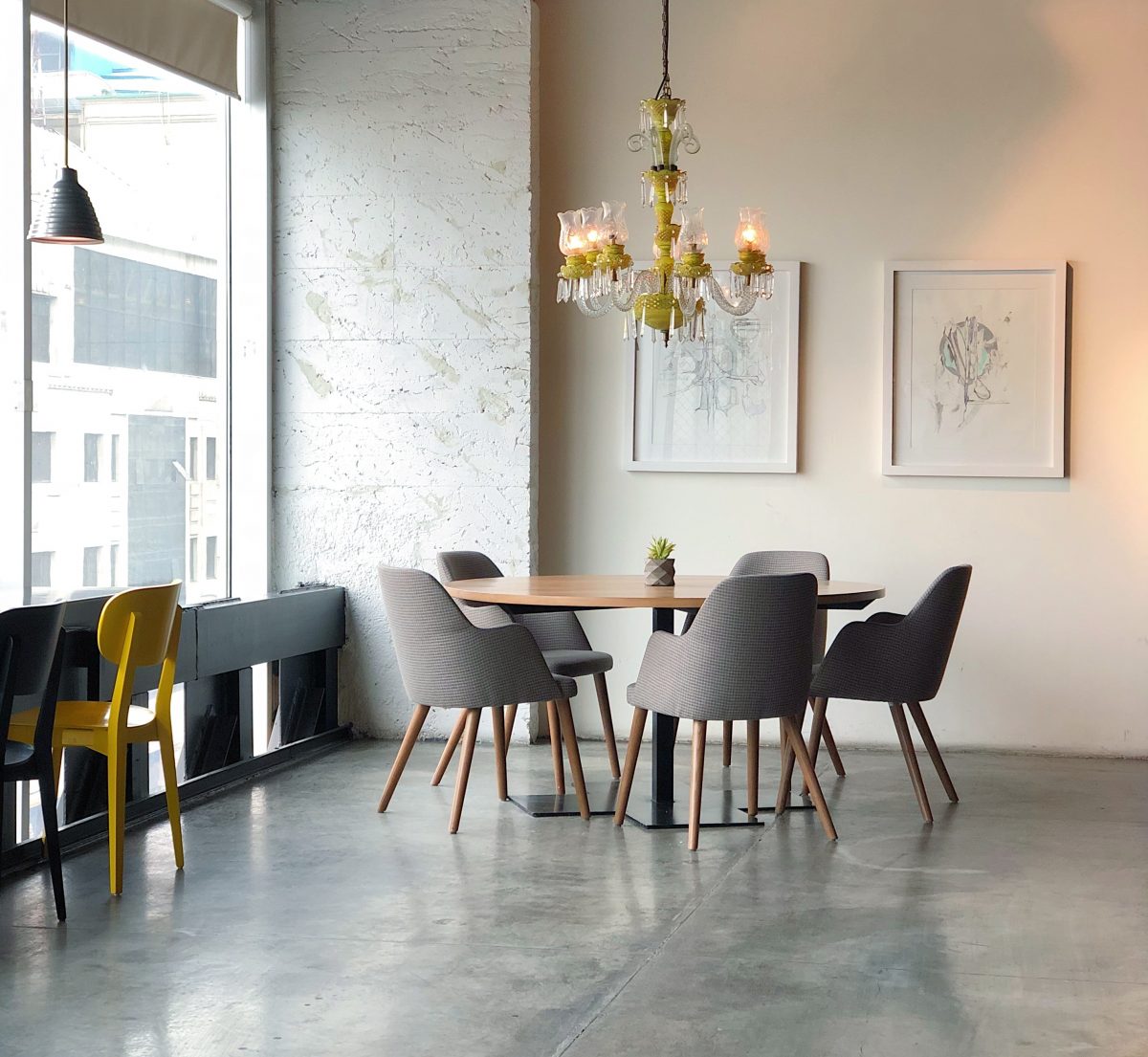 Ready to talk?
Our team of sales representatives and trading experts are ready to answer your questions.