DEDICATED TOY SOLUTION FOR AFRICA
So'Toys is the ultimate chain of toy stores, leader in Africa.
The So'Toys online platform enables toy importers, distributors, wholesalers and retailers in Africa to purchase directly from the So'Toys catalogues (So'Toys, So'Babies & So'Christmas) .
We have a special partnerships with some of the most famous toys brand , such as LEGO, Hasbro, Playmobil, Smoby, Vtech, Intex, Rastar, Mattel, Little Hero, …
With a dedicated team in China in Europe to inspect goods before shipment.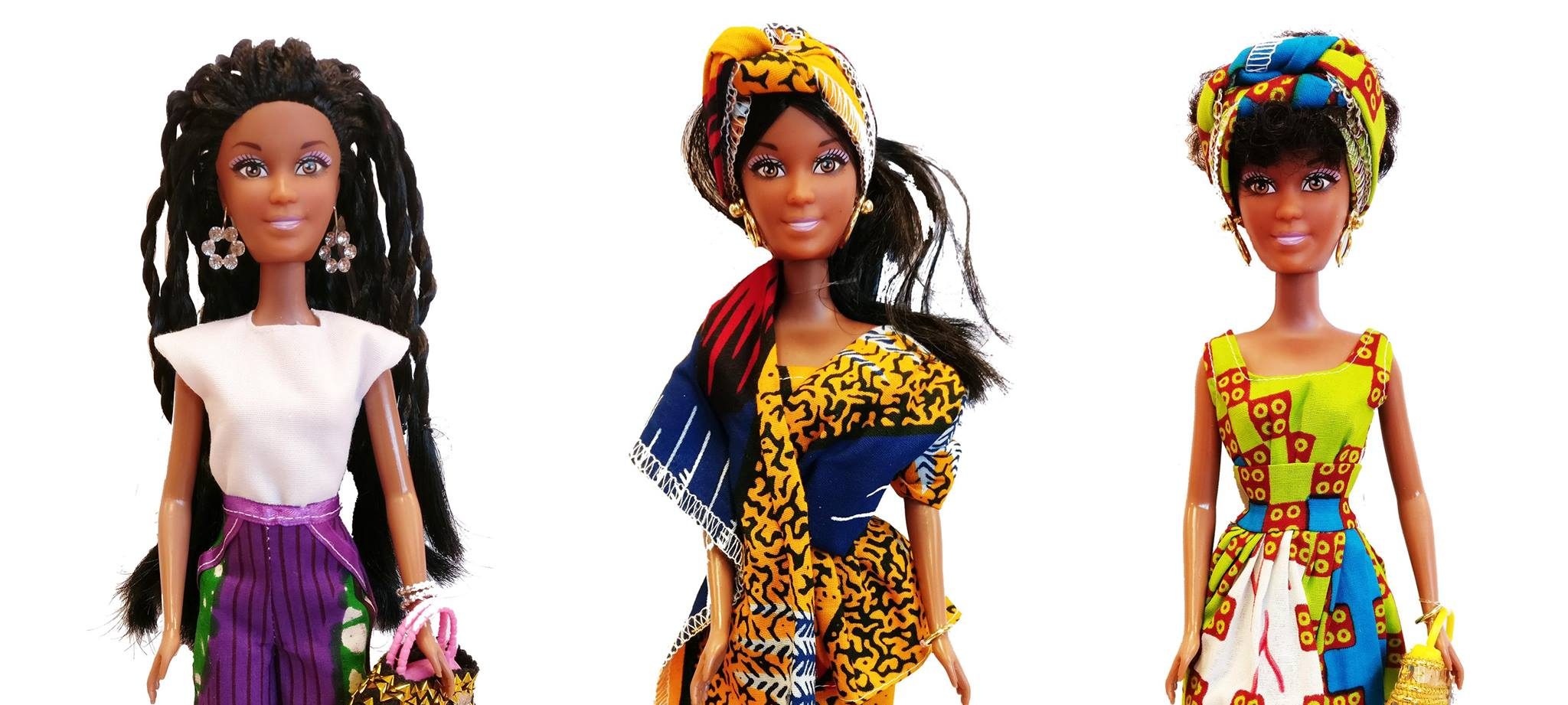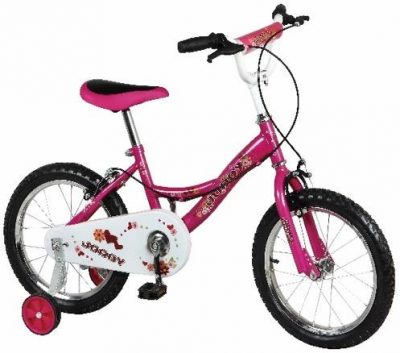 We're here to help your Business
Through Creativity, Integrity & Innovation
Ready to talk?
Our team of sales representatives and trading experts are ready to answer your questions.