THE GROUP HAS DECIDED TO ENTER
The leather good market with a focus on affordable luxury brands
The growing African middle classes currently is in demands of affordable luxury leather brand. That's why SOMEX is developing a new business unit focusing more on lifestyle brands and the products and accessories they offer. In collaboration with premium famous brand as: Cross, Le tanneur, Police, …
SOMEX also developed a turnkey e-commerce solution called Boutique 55. The concept of this e-commerce was created to embody SOMEX vision for the African digital present and future.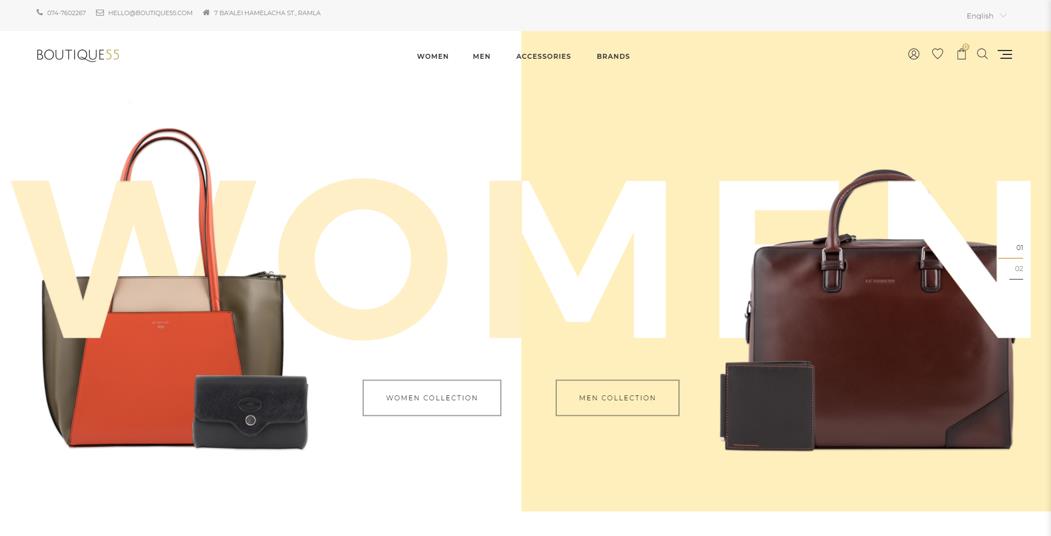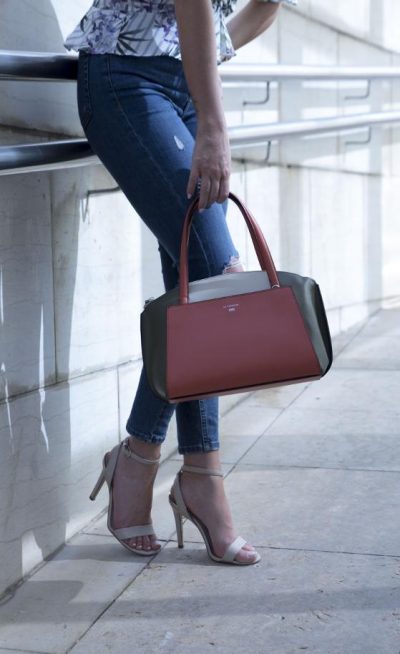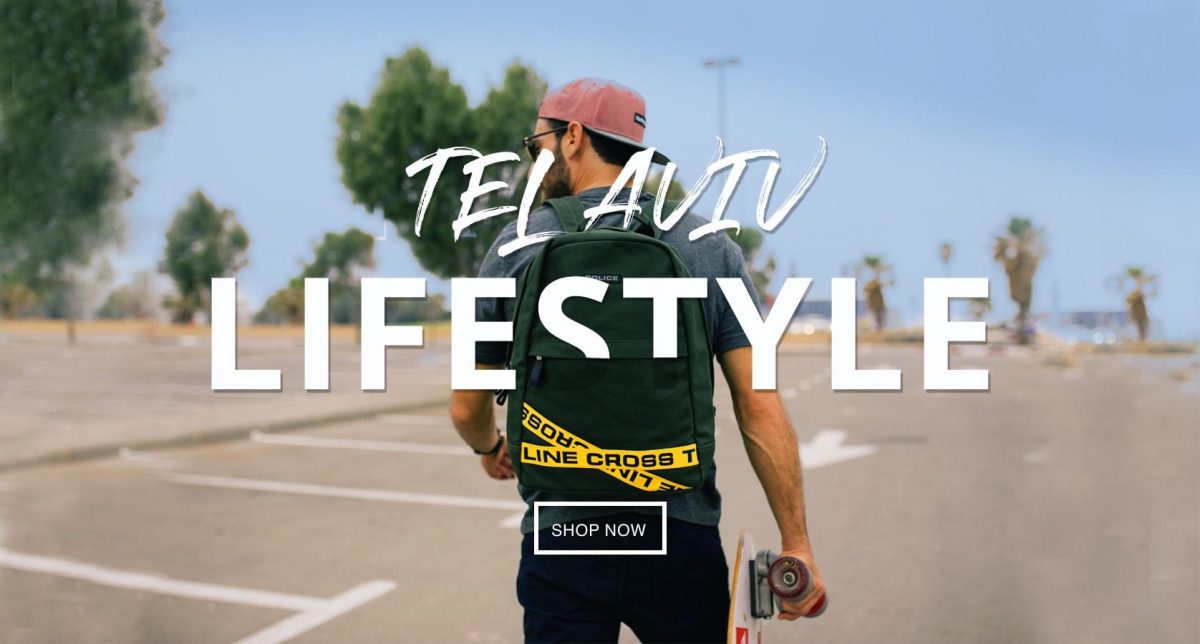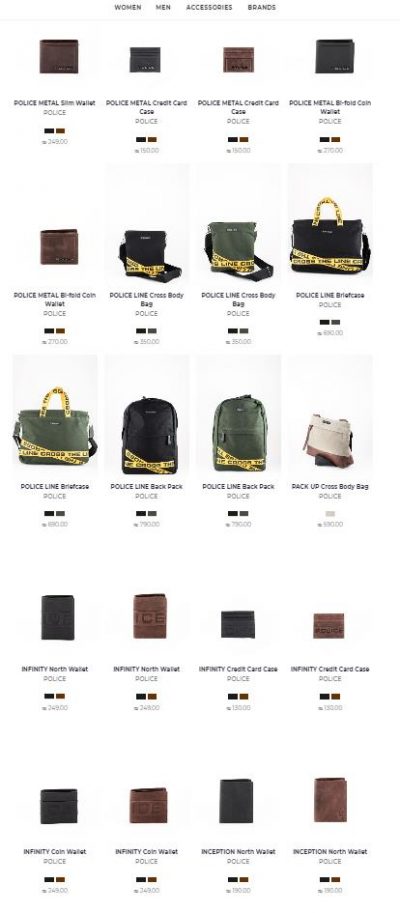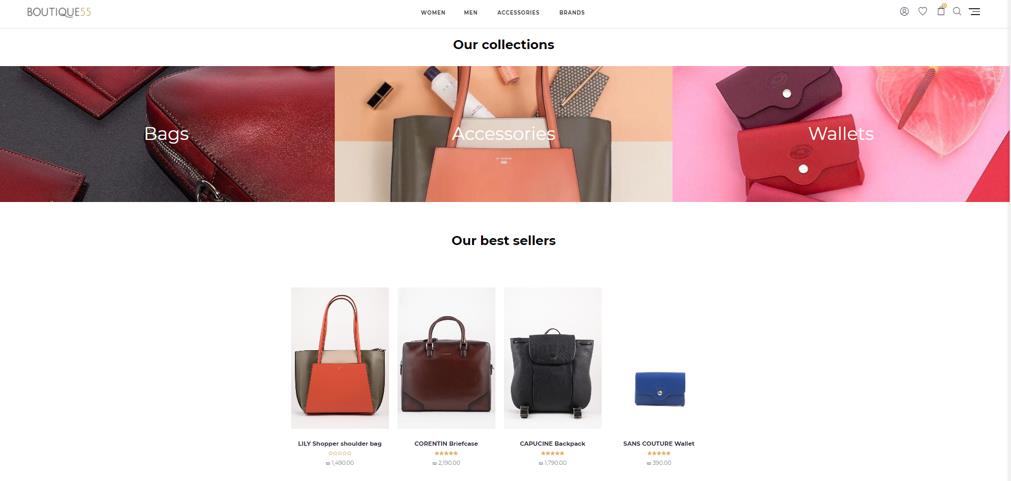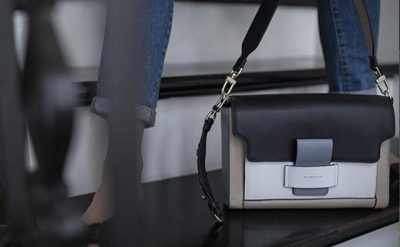 We're here to help your Business
Through Creativity, Integrity & Innovation
Ready to talk?
Our team of sales representatives and trading experts are ready to answer your questions.