DIRECT DISTRIBUTION OF BOS EQUIPMENT
An "a to z" hospitality Leader in Europe .
Our venture with B.O.S Equipment, a leading European hospitality equipment provider, allows SOMEX to bring a "One Stop Shop" Solution to the African Hospitality Industry.
We are able to equip your hotel from A to Z !We can provide you the perfect consolidationmix with very low MOQ.
Our Products are "in stock" and less than a month away from you !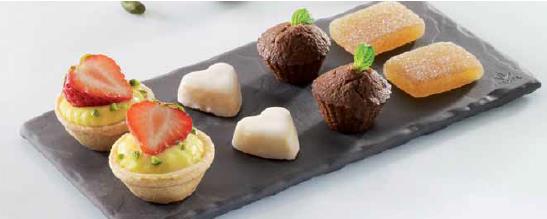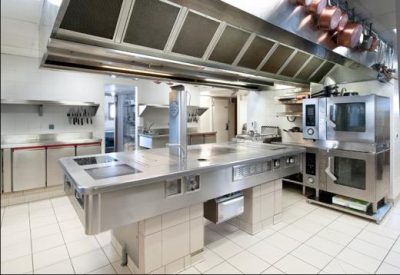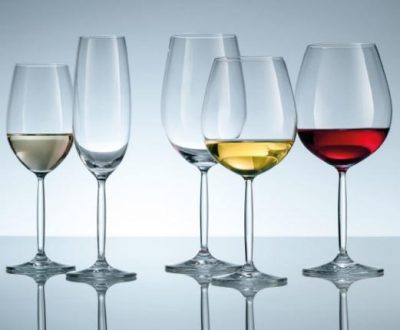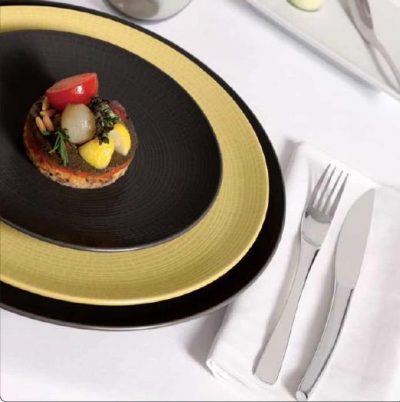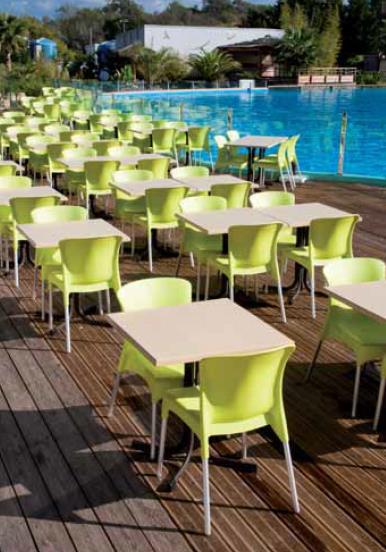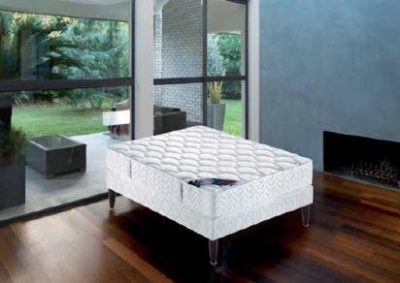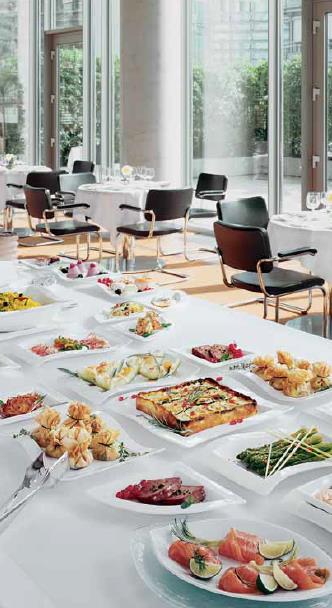 We're here to help your Business
Through Creativity, Integrity & Innovation
Ready to talk?
Our team of sales representatives and trading experts are ready to answer your questions.